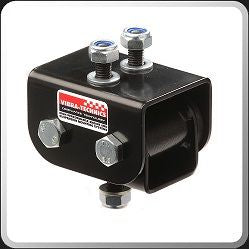 Description
Uprated engine mounts for competition and fast road. These mounts give significant reduction in engine movement but without the extreme harshness associated other aftermarket solutions that use cheap urethane insulators.
Fits WRX, STi, GC8, GDB ('93-'07)
Replace OEM part number:- 41022FA091, 41022FE060
Indicated price is for one mount, two are required for a car set.
Stock Status:  Available To Order
This product is available for special order. Special orders are shipped in two steps from our international suppliers to Racelab HQ , then to you