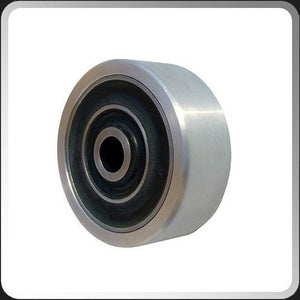 Description
A heavy duty alternative to the OEM diff bush. The triple bonded bush substantially reduces movement of the diff without compromising vibration and noise isolation. It is suitable for road and race applications.
Replaces OEM part number:-
33171135242
33172228425
33171090948
Stock Status:  Available To Order
This product is available for special order. Special orders are shipped in two steps from our international suppliers to Racelab HQ , then to you.