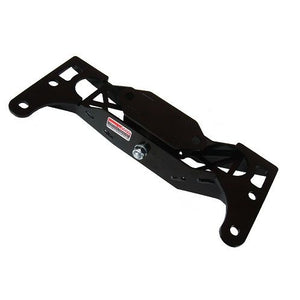 Description
At last, no need to try and modify the original crossmember, here is a transmission mount that allows the much stronger RB25DET transmission from an R33 to be fitted to the RB25DE. It combines all the improved performance characteristics of our R33.
Please note this is not a complete kit it is the transmission mount and crossmember only. Other parts may be required to complete the conversion.
Stock Status:  Available To Order
This product is available for special order. Special orders are shipped in two steps from our international suppliers to Racelab HQ , then to you.