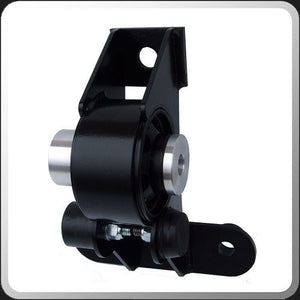 Description
The OEM system puts considerable load on this mount during acceleration and braking. In order to react driveline torque this mount has additional buffers which work in a similar way to the OEM part but with considerably more load carrying capacity..
Designed specificaly for racing applications only. Road car and Track day cars should use HON165M
Replaces OEM part number:- 50805-S6M-J01
Stock Status:  Available To Order
This product is available for special order. Special orders are shipped in two steps from our international suppliers to Racelab HQ , then to you.