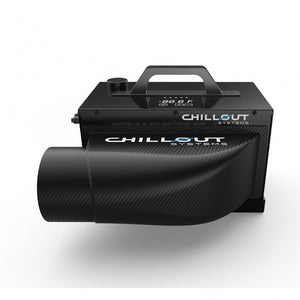 Description
With a 3-inch duct opening, the 90º Slimline Carbon Air Ducting Plenum forces cooler air from outside of the vehicle into the system intake for maximum cooling efficiency. The 90º angle fits easily into limited space for installs in tight cockpits and the carbon fiber provides a seamless, finished look. Can be attached to face either direction. This product is designed to be used in conjunction with a 3-inch blower with a minimum 175 cfm rating.
Weighs 115g. 10.5" x 5.25" x 4.5"
Note: the images show 4-inch plenum.