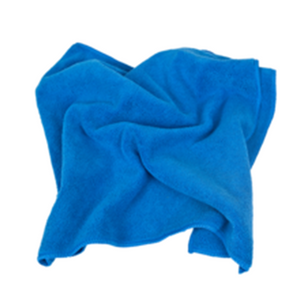 Description
Motomuck Big Dry Towel is a premium microfibre towel that can be used for drying your Car,Truck, Boat, Motorcycle, Bicycle or any large surface that is wet.Even use it when camping or going to the beach, as it folds up real compact!
This towel is 1.5m x 0.6m and is super soft which allows for scratch free drying on all painted and other surfaces.
The high absorbency of the Big Dry Towel allows for Fast and Streak Free drying.
Grab this now to add to your other No Effort Motomuck products.